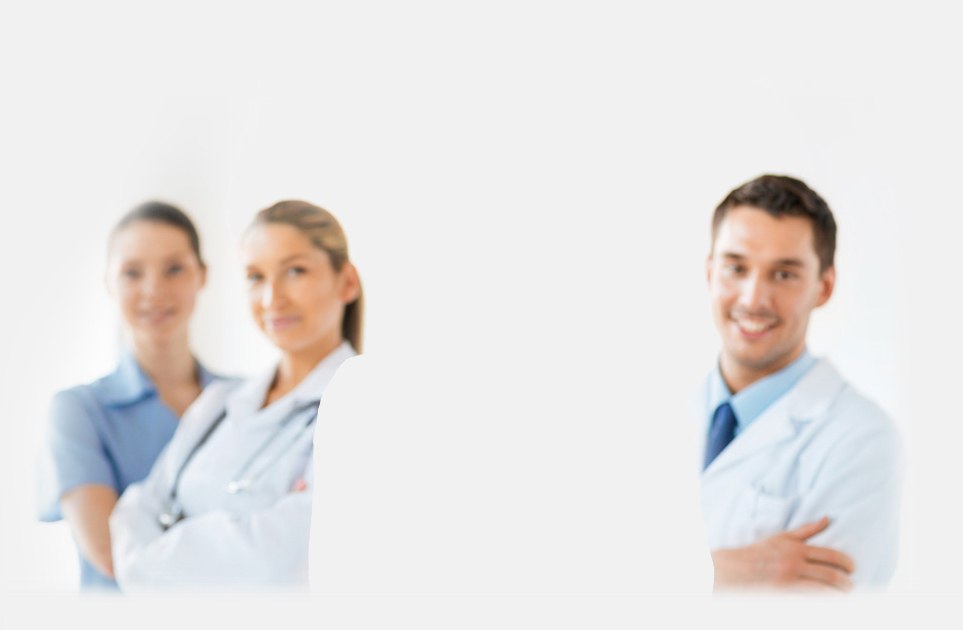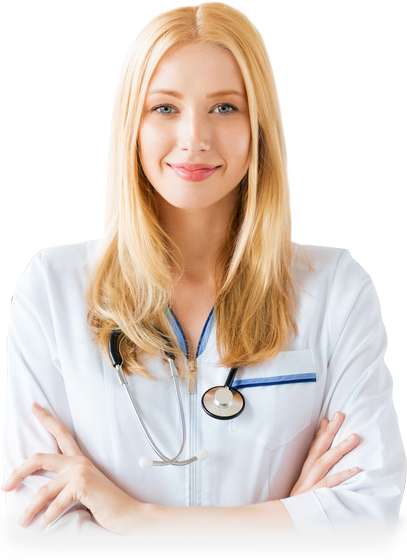 Chiropractic Services

Wellness chiropractic physicians consider the "whole patient" and not just the area that hurts. they receive extra training in exercise prescriptions, corrective exercises, advanced nutrition, and dietary and lifestyle intervention.





The Best Care
Skilled Chiropractor, physicians and physical therapist

Read more →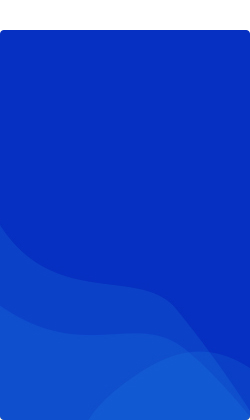 We Offer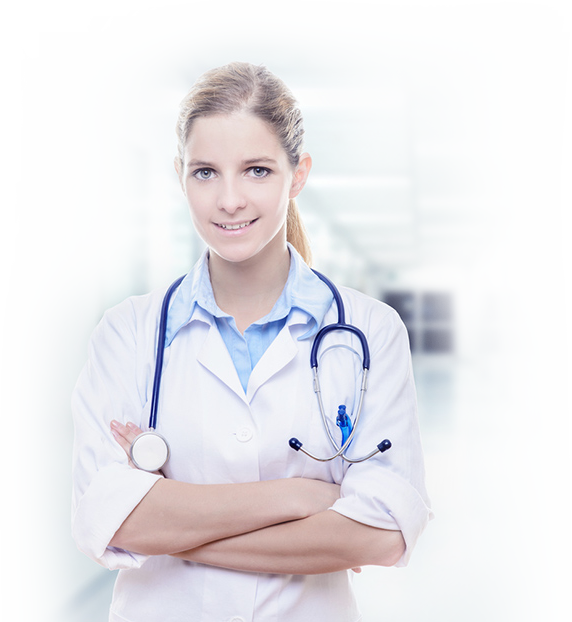 Chiropractic Manipulation Spine and Sports Rehabilitation Physiotherapy Orthotics Soft Tissue Techniques The Graston Technique®
We care about your health.

Skilled Physicians, physical therapist and Chiropractor
About us →


Graston Technique®
The Graston Technique® incorporates an evidence-based form of instrument-assisted soft tissue mobilization that enables clinicians to effectively detect and treat scar tissue and restrictions that affect normal function.

See More Videos →